Team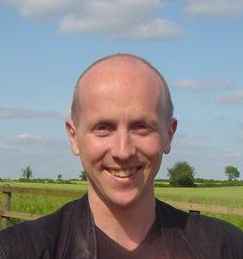 Darren Hincks
Darren spent 6 years at Apax Partners where he specialised in early stage and development capital investments in technology, telecoms and renewable energy.
Prior to Apax, he set up Skytalk, a telephony service. This was initially a joint venture with News International which was ultimately acquired by News International.
At Bain & Co, Darren worked with clients in the telecoms, retailing and chemical industries.
Darren has a first class degree in Mechanical Engineering from University College London which he wishes he used a bit more.
Away from work, he likes to spend time with his energetic family and enjoys all sorts of outdoor activities, especially mountain climbing, mountain biking & running.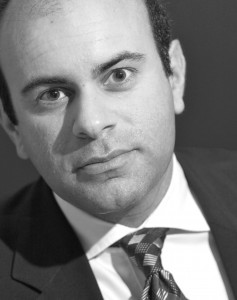 Ray Dogra
Ray is an advisor and investor in the telecom, media and internet sectors where he has over 20 years experience working with large multi-nationals and early stage businesses across the globe.
His current areas of focus and investment are IP Video, Digital Media, Mobile Applications and Next Generation Internet Infrastructure.
Ray spent 17 years at Accenture, where he was a Partner in the Communications, Media & Hi-Tech Practice.  His many roles included starting and leading Accenture's Global IP Video Practice and running the UK TMT Strategy Practice.
He has worked with many of the world's major Telecom, Cable and Media companies, helping them on Strategic Issues, Implementing New Services and Achieving Significant Cost Reductions.  Ray has also been engaged in Director level secondments into clients covering roles in Product Marketing, IT Strategy and Video Operations.
He has extensive international experience including extended periods in Europe, India, South East Asia and Australia.
Prior to joining Accenture, Ray worked for Marconi Radar Systems developing signal processing software.
Ray holds an MA from Cambridge University in Electronic Engineering & Information Sciences.
Ray has been a regular speaker at industry conferences on Telecom Strategic Issues and New Service Innovation, including Mobile World Congress, Westminster eForum, CTAM and the Telemanagement Forum.  He has appeared in numerous publications and media including the Financial Times, CNBC, Times of India and Lightreading.